The future is here for Hard Drives!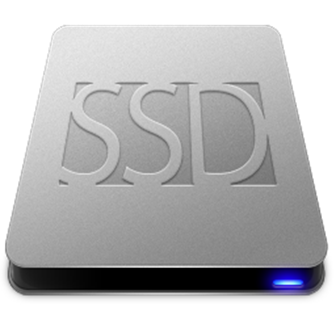 Don't take slow as an answer, get a dramatic increase in performance when loading programs and features on your computer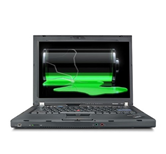 Tired of always grabbing the charger? SSD's don't use so much power as a traditional hard drive and can extended battery life in your notebook.
Free to move
SSD's are more robust than the traditional hard drives and can be moved while on but we still insist to be careful. Why not run a SSD along side a HDD so you can run as fast as a SSD but also store as much as a standard HDD?
An HDD is more likely to fail than a new SSD, due to the moving mechanics of the drive, making their life span much shorter.
The downside of SSD's is the capacity they hold, a price for a average 1000GB HDD is about the same for a 128GB SSD but take this into consideration:

Will you use all that space?
Do you need speed more than space?
Can you use a standard hard drive side-by-side to store data instead?